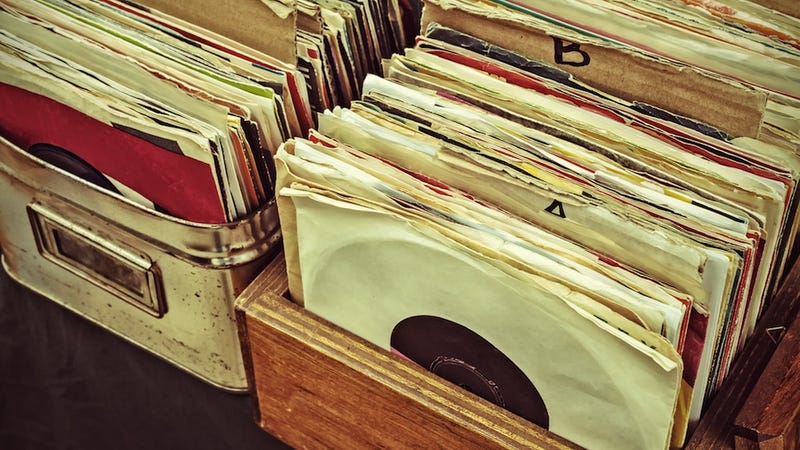 One of the cofounders of the legendary Atlantic Records recently died at 92—the groundbreaking Miriam Bienstock, who helped get the company off the ground.
The New York Times recaps the early years of Atlantic, which Bienstock—then Abramson—started in 1947 with (at the time) husband Herb and Ahmet Ertegun. She handled basically everything that wasn't recording or looking for talent—which, I think anybody who's ever worked in a badly run business can attest, is a whole lot:
Her duties included moving the office chairs out of the way to make room for the artists and recording equipment in the company's first office; arranging for the designing and printing of the record jackets; receiving the finished records and carrying them upstairs; repacking the records for shipment to distributors and record stores; and, not incidentally, collecting payments, keeping the books and paying the artists.
You can recruit all the genius musicians you want, but if you ain't getting paid, there's no business. And you've got to be a pretty tough broad if you're going to make people to hand over their money. Said Ertegun in a 1997 Billboard interview:
"I must tell you, Miriam was an important person in keeping discipline at Atlantic Records, and keeping everything on the up-and-up... She ran the office, and none of us was inclined to run the office. She is unheralded, unrecognized, but if we hadn't had her in those developing years, the company would have folded. She also had very good taste in music."
A good reminder to thank your office manager, who knows where all the bodies are buried. For more on the early days of Atlantic:
Photo via Shutterstock/Mediagram.
---
Contact the author at kelly@jezebel.com.